In a time when achievement-related anxiety is on the rise, parents, teachers, and psychotherapists need practical, realistic resources to guide young people to achieve authentic success.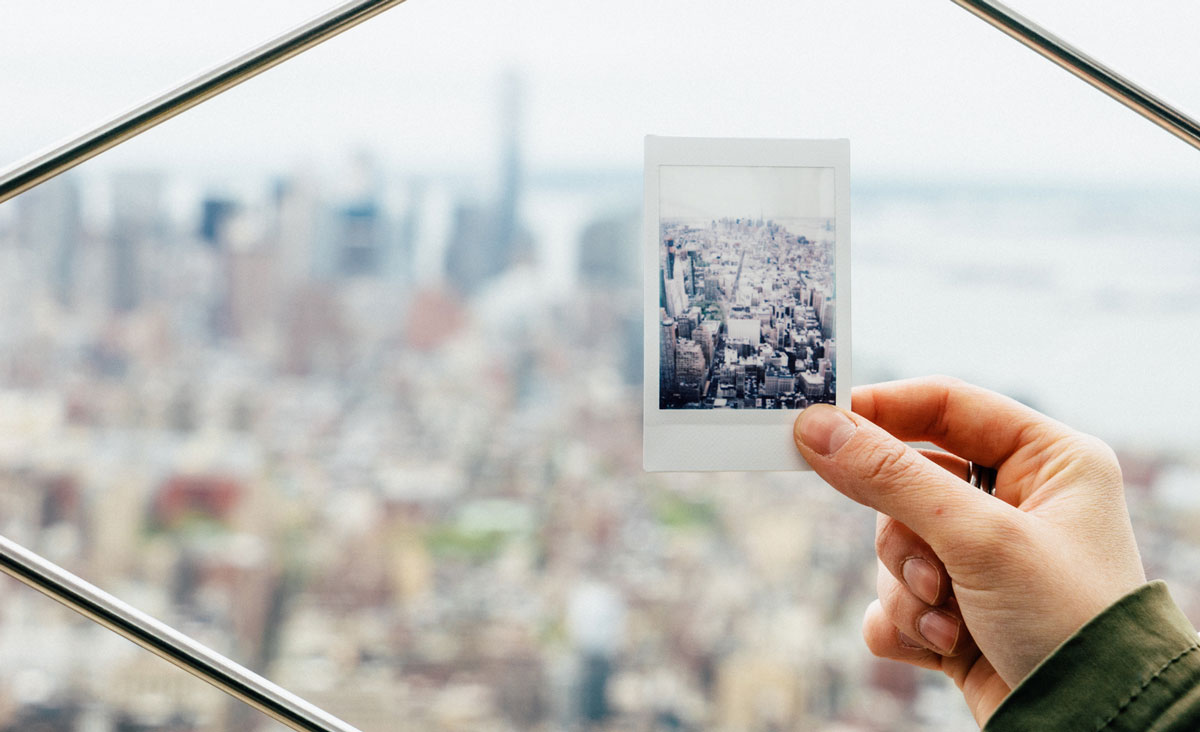 My talks and workshops provide easy-to-implement tips and practices drawn from 25 years of clinical practice and my personal experience as a mom of two teens growing up in a highly competitive city.
Although all my lectures and classes are rooted in psychotherapy theory, they are always presented with humor in an easy-to-understand manner.
"Dr. Dorfman just gets it: the anxiety and helplessness we feel as parents, the confusion and perplexing behavior we see in our kids, and all of the pressures of school, peers and performance angst we feel. She speaks to us as a professional and as a parent with compassion, candor and a healthy dose of humor to help demystify those utterly irritating and beloved teenagers of ours."
E.F., mother of four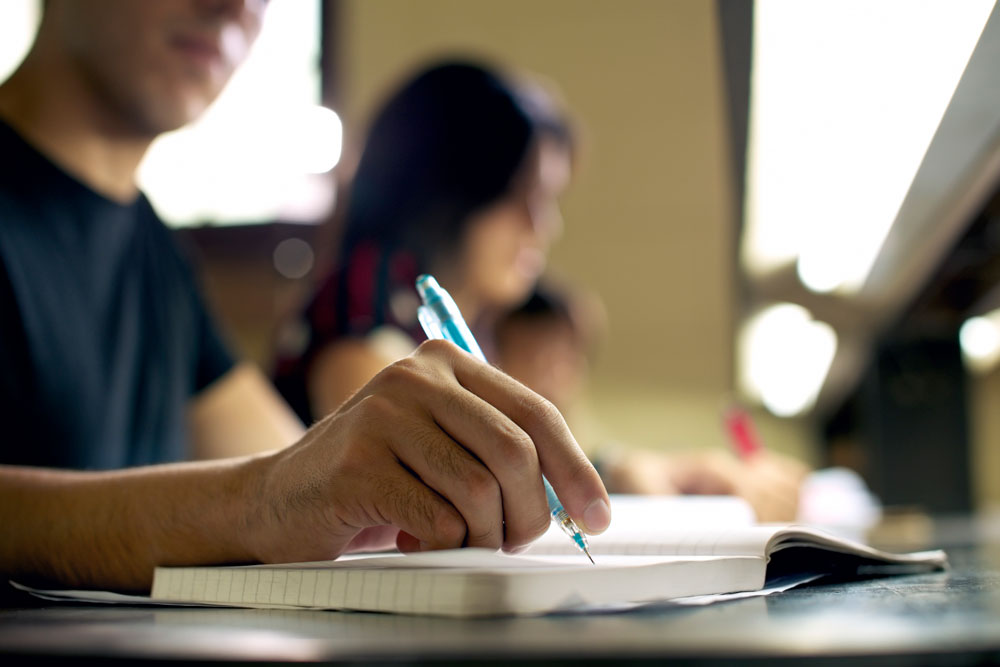 Speaking and Workshop Topics Include (but are not limited to):
The Parenting Paradox: Harnessing Anxiety in the Achievement Age
Knowing Your PART (Parenting Anxiety Reaction Type)
How to Manage Your Teen's Achievement Anxiety
Homework Dilemmas: Are You Empowering or Enabling?
How Emotions Impact Adolescent Learning
The Middle School Rollercoaster
The Adolescent Brain: What's going on in there?!
Teens 101: Understanding Adolescence
Let's Talk: Sex, Drugs and Teens
* If your group works with parents of young children, please don't hesitate to contact me. I can create a talk, or workshop customized to their needs.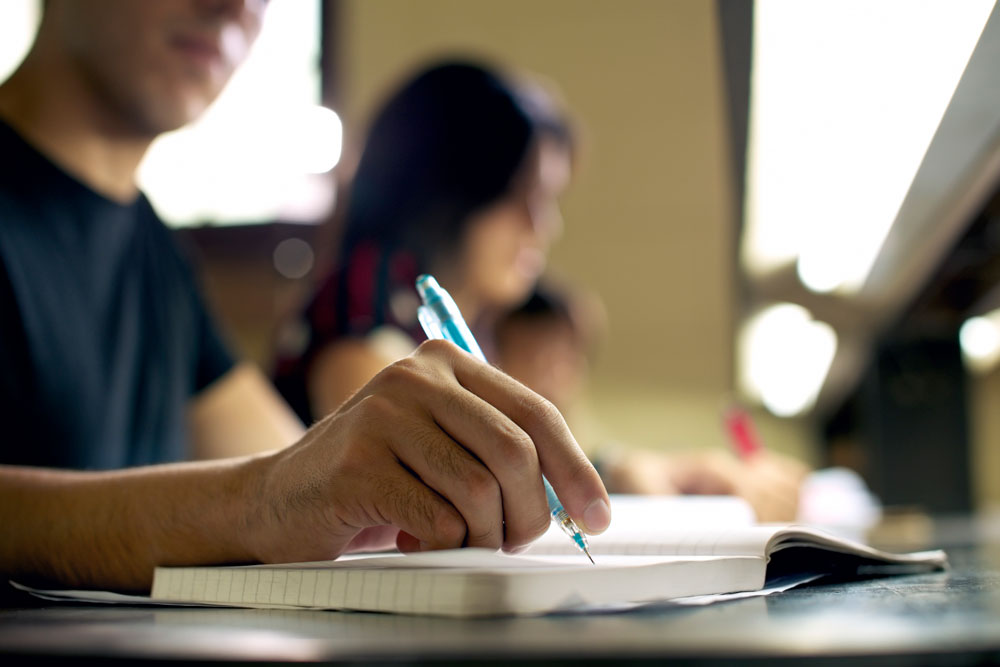 "During Dr. Dorfman's workshops at our school, parents hung on her every word. Her insight, sensitivity and expertise deepen every conversation. Every parent I've referred to her for a consultation has given her the highest of praise. No matter the topic, Dr. Dorfman brilliantly provides wisdom and perspectives that our parents value and request more of!"
Lisa Samick, Director of Family Engagement,
Temple Israel of the City of New York
Past Speaking Venues
Horace Mann School • The Dalton School • Hunter High School • United Nations International School • Brooklyn Heights Synagogue Preschool • JCC Manhattan • National Adoption Conference • Parenting Center • NYU Child Study Center • MyloWrites Emotions and Learning Series
"I've had the pleasure of attending many of Dr. Dorfman's workshops and I can wholeheartedly say that she is one of the most down-to-earth people I've ever met. She has an incredible sense of humor and rapport with parents. I could listen to her all day long."
Jennifer Kendall, Assistant Director of Preschool,
Brooklyn Heights Synagogue
Book a talk for your group, school, organization, or conference.