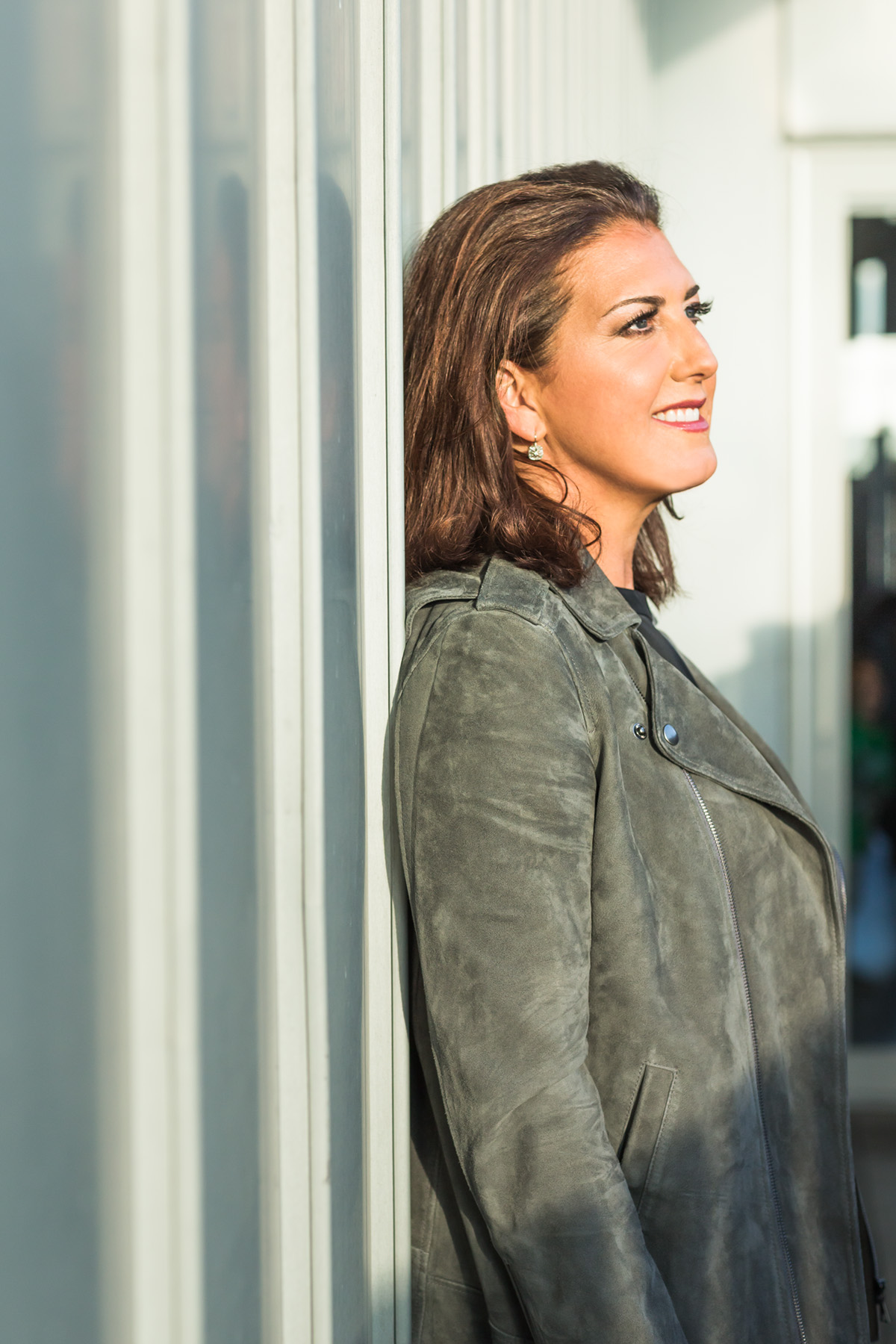 Bio
Dr. Dana Dorfman has 30 years of clinical practice experience treating children, adolescents, parents and adults. As a passionate advocate of mental health, she's a public speaker, workshop facilitator, and consultant working with schools, parenting centers, and mental health organizations, as well as the author of When Worry Works: How to Harness Your Parenting Stress and Guide Your Teen to Success.
Her approach
Informed by her extensive theoretical training in psychodynamic, cognitive behavioral and mindfulness, Dr. Dorfman provides patients with a flexible, eclectic and uniquely individualized approach to therapy. She applies her in-depth research of anxiety and family relationships into translatable and accessible practices.
With relatability (and often humor), patients are invited to deepen their self-understanding, enhance their relationships, and manage the stresses of their complex daily lives- with greater satisfaction, purpose and meaning. Dr. Dorfman partners with patients to achieve their identified goals in alignment with their core values.
Her background
Dr. Dorfman earned her MSW and Ph.D. in Clinical Social Work from the Silver School of Social Work at NYU. She's a lecturer, workshop facilitator, and advisor who has worked with mental health agencies, parenting centers, public and private schools, including Teen Brain Trust, The Dalton School, NYU Child Study Center, Soho Parenting Center, Freedom Institute and JCC Manhattan. She's also the co-host of the 2 Moms on the Couch podcast.
She's contributed to the New York Times, CNN, Wall Street Journal, Parents, Oprah Daily, and Refinery 29, among other publications.
Dana lives and works in New York City with her husband, their two teenage kids, and their dog, Winnie, whose namesake is inspired by both nerdiness and love of her work: the psychoanalyst D. W. Winnicott.
Sign up for my monthly newsletter
Do you have a pre-teen or teen in your life? Sign up below to receive my free monthly newsletter, "Demystifying Adolescence," for anyone who cares about an adolescent.