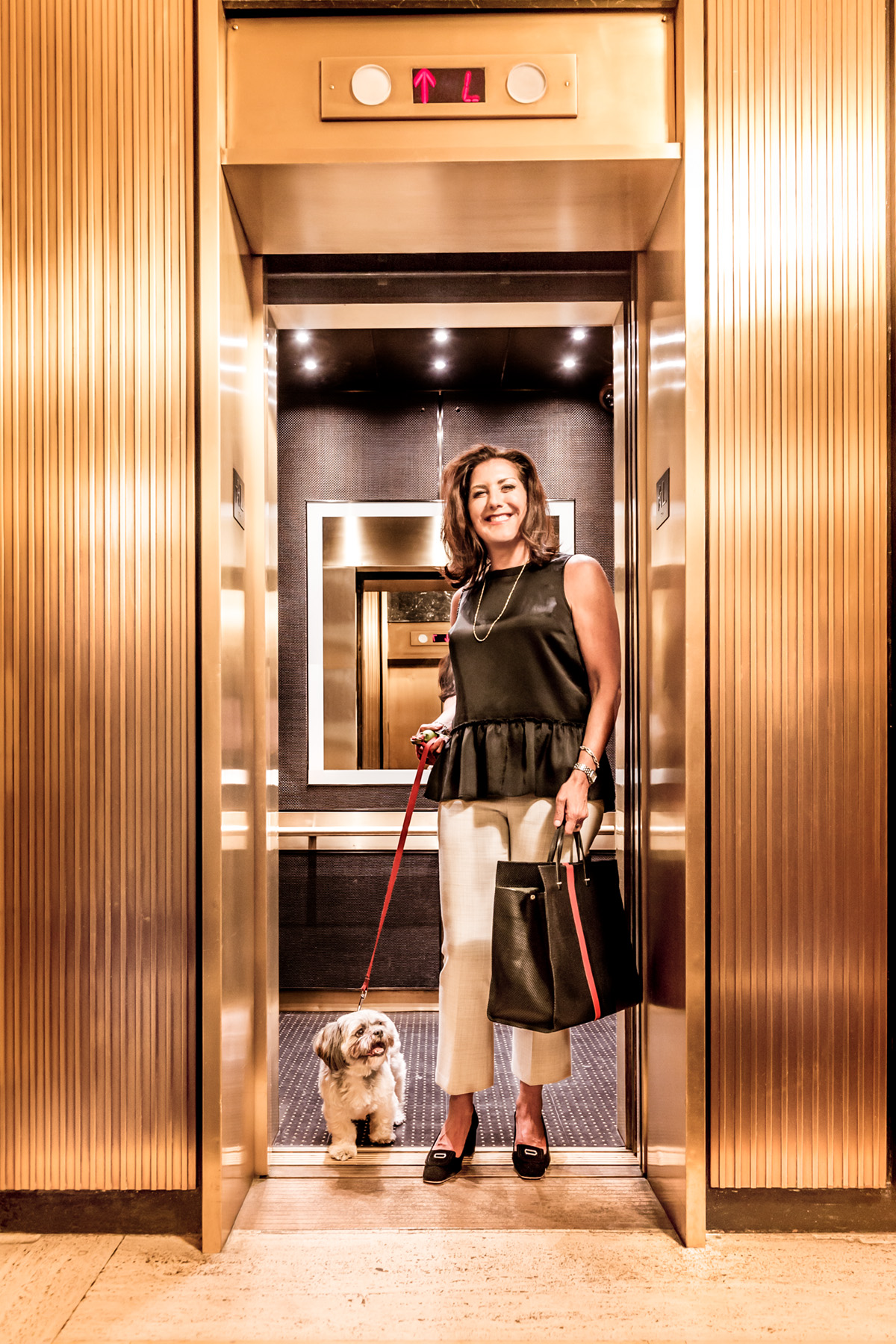 My husband and I live and work in New York City with our teenager daughter and preteen son. We can deal with the illnesses and hectic schedules. Yet each day, we wrestle with how to prepare them responsibly for success in our highly competitive world. Based on my experience, and the stories of my patients, I have identified a consistent source of anxiety for children, adolescents and adults in these times:
We feel torn between what we should do
and what we want to do to succeed.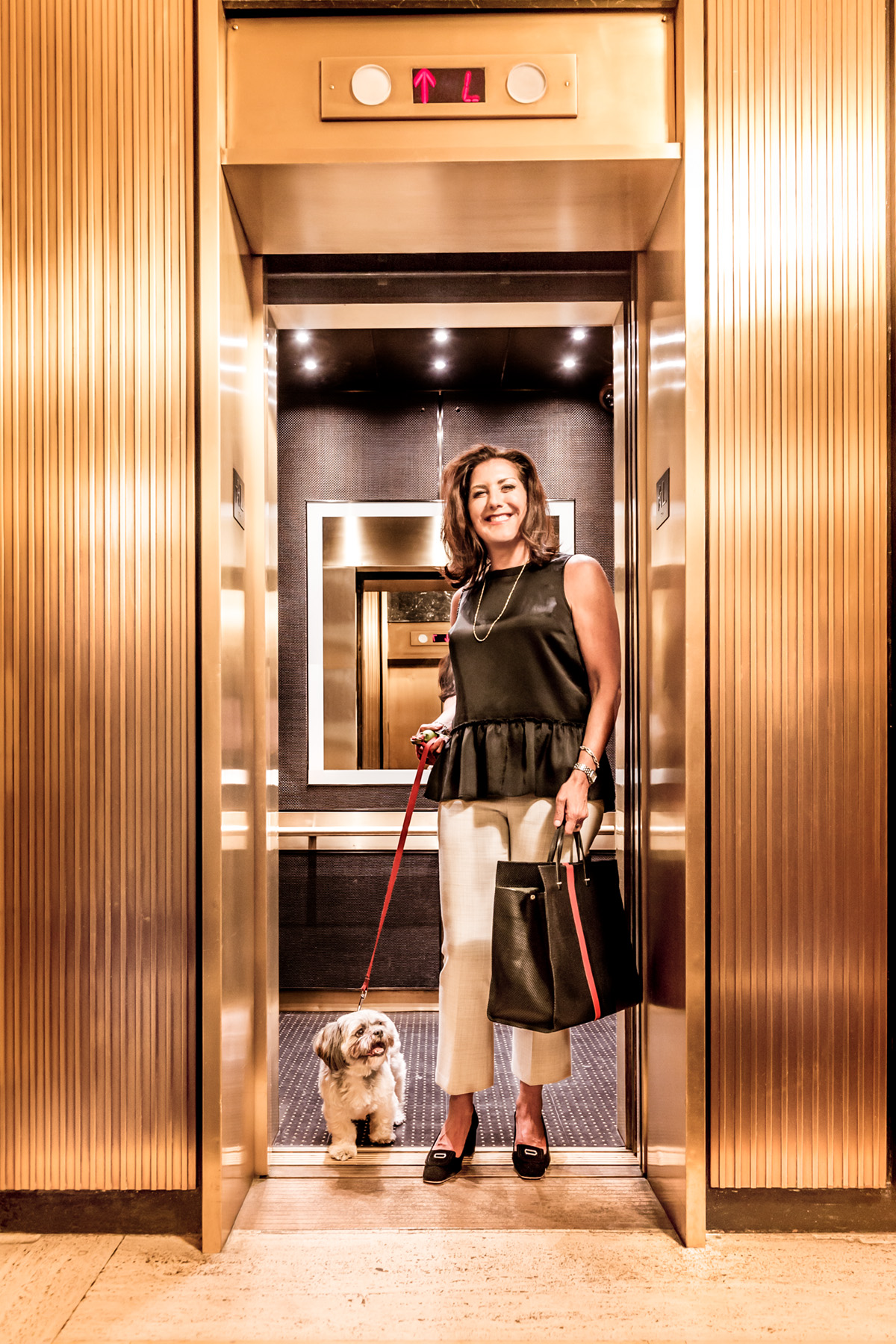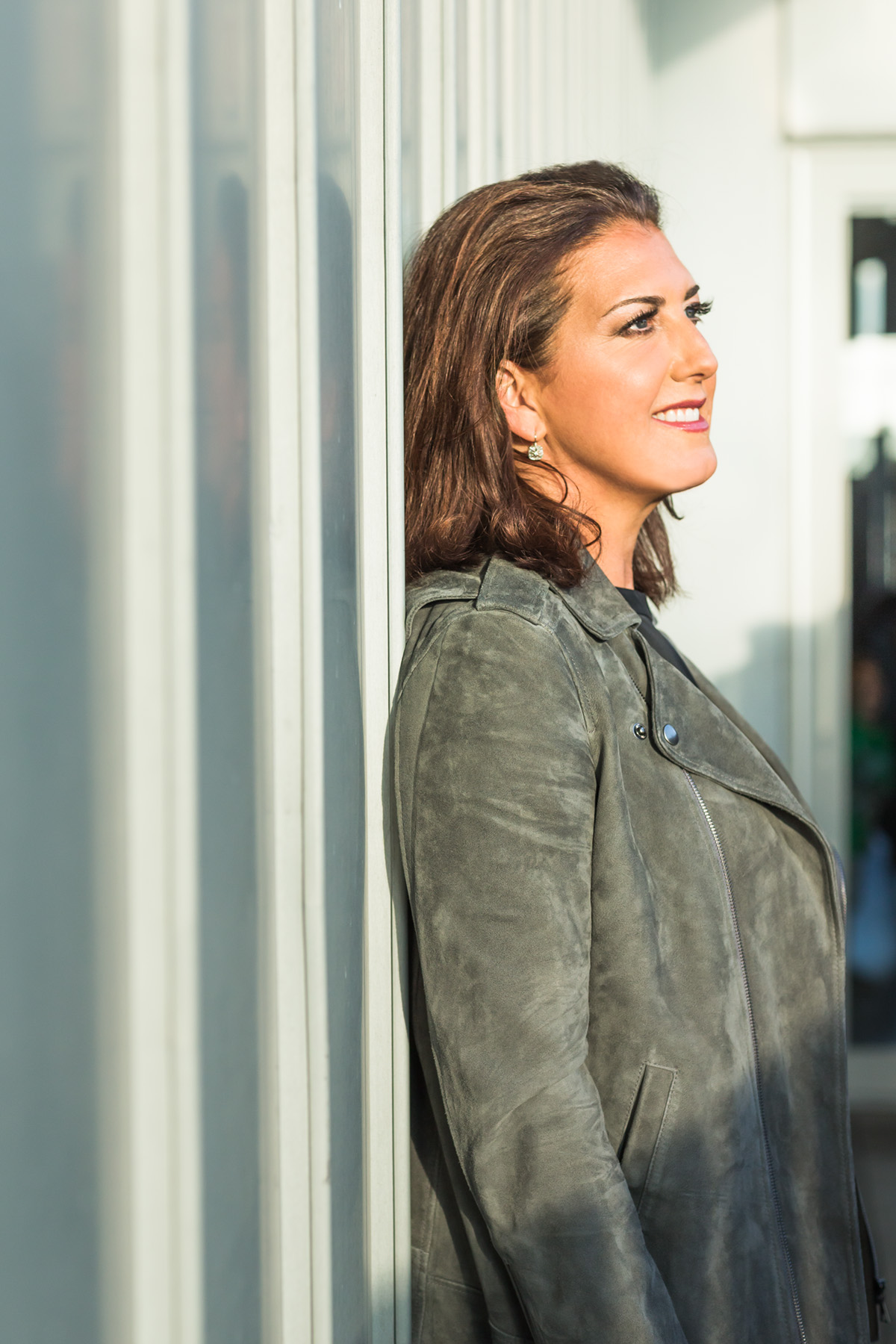 After over 25 years of clinical practice, I'm a firm believer that we can all achieve authentic success when we express what psychoanalyst D. W. Winnicott called our true self. Our true self is revealed when we are being, rather than doing — when we are spontaneous and playful. Our false selves, on the other hand, are masks we wear to be appropriate and to fit in.
I'm not saying that you should wear a tutu to a wedding or quit without giving notice because your True Self says that's what it wants. Basic societal norms still apply!
But what I have found is that when we make decisions based on our values and the desires of our deeper selves, we thrive. Whether I'm working with patients, giving a talk, or leading a workshop, we create a shared space that includes humor, playfulness, and flexibility — qualities that bring forth the most authentic versions of ourselves.
Not a day goes by that I don't feel privileged to listen to people's innermost stories and dilemmas. I cherish that privilege and never take it for granted.
Over the years, I've come to understand that we're all trying to do the same thing:
Figure out our place in this world and be comfortable in our own skin.
I promise that when we learn to trust our True Selves, we can do both.
Professional Bio
Dr. Dana Dorfman has over 25 years of clinical experience treating children, adolescents, parents and adults. She earned her MSW and Ph.D. in Clinical Social Work from the Silver School of Social Work at NYU. She believes that a flexible, eclectic and integrated approach to therapy reflects her patient's individual needs and brings the greatest results. Her work combines extensive training in psychodynamic and cognitive-behavioral therapy with an in-depth knowledge of interpersonal, object relations, and self-psychology theory.
Dr. Dorfman is a lecturer, workshop facilitator, and consultant who has worked with mental health agencies, parenting centers, private schools, and organizations including The Dalton School, NYU Child Study Center, Soho Parenting, Freedom Institute and JCC Manhattan. She is currently writing a book, The Parenting Paradox, a guide to help parents align values with achievement. She also co-hosts the 2 Moms on The Couch podcast alongside comedian Amy Veltman.
Sign up for my monthly newsletter
Do you have a pre-teen or teen in your life? Receive my free monthly newsletter, "Demystifying Adolescence"—anyone who cares about an adolescent is welcome to participate in the conversation.
Parenting Paradox
Join a movement of parents who want to escape the "anxiety achievement loop," make decisions based on their core values, and express their true selves.
Speaking & Workshops
Bring a Parenting Paradox talk, roundtable, or workshop to your school, organization, or parenting group.