You can pursue success

and

be true to your core values.
You can pursue success

and

be true to your core values.
In our highly competitive culture, it's easy to compromise what's most important and true to you.
It doesn't have to be that way.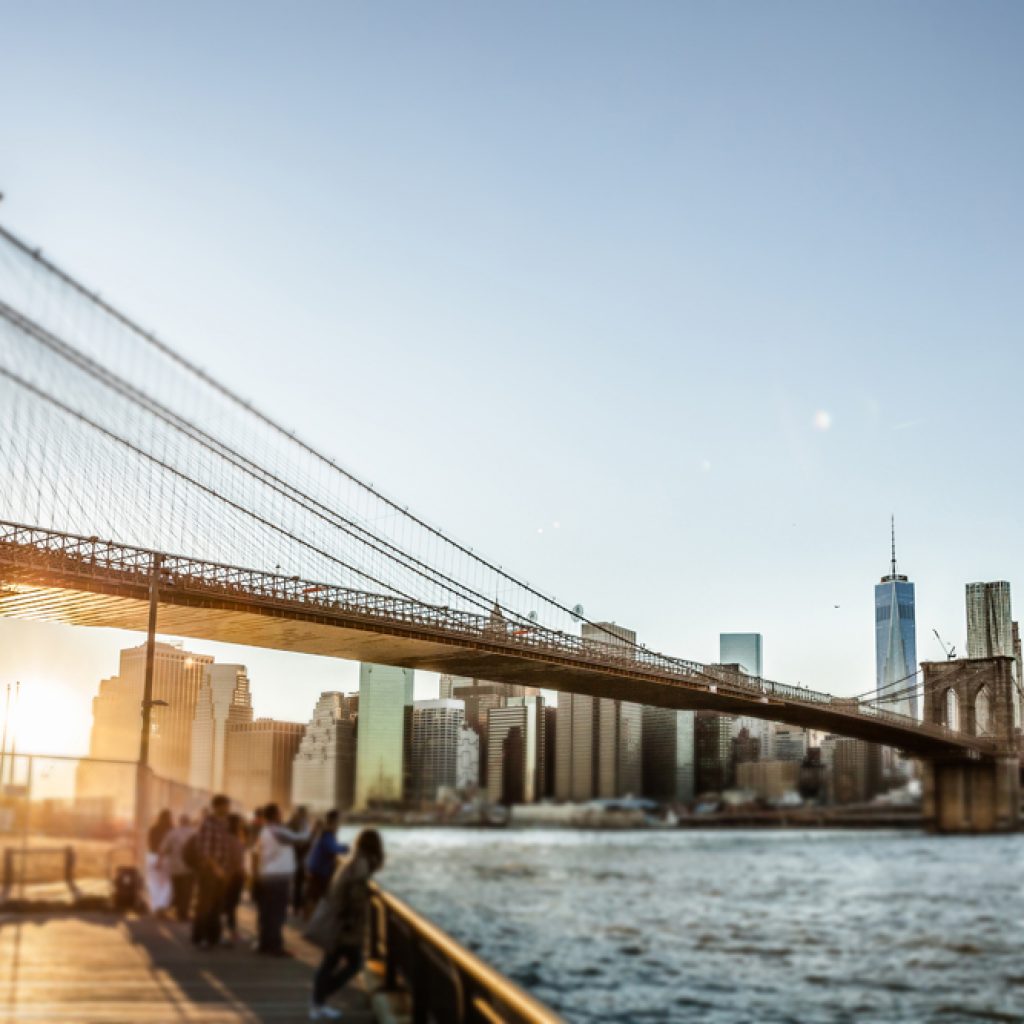 As a New York City-based psychotherapist, I guide high achieving adolescents and adults to express their authentic selves, improve their relationships, and pursue values-driven success.
Whether you're a student exhausted by school pressures, a parent overwhelmed by your "must do" list, or a professional drained by a 60-hour work week, I can help you.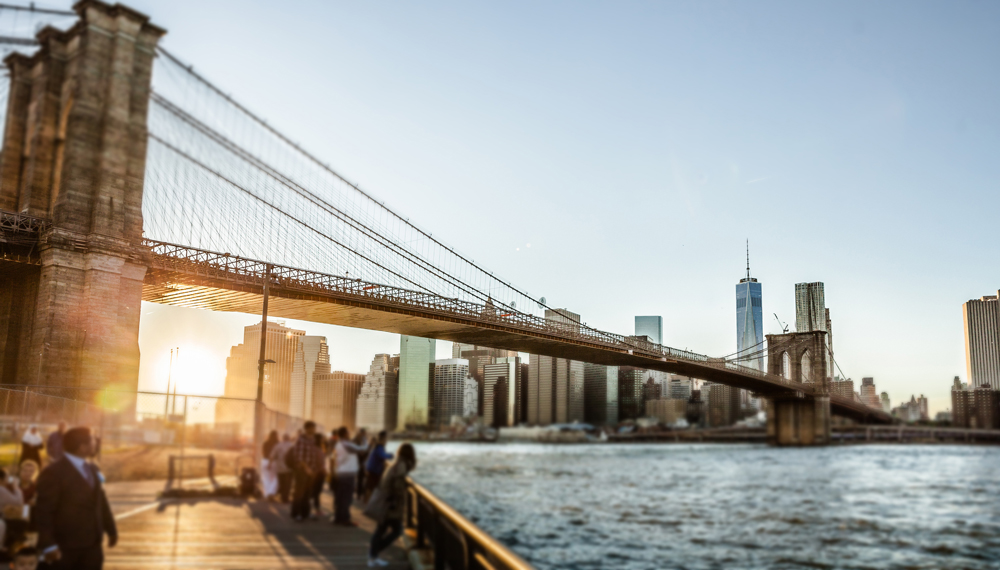 I've talked with hundreds of parents who feel trapped in a Parenting Paradox. They're torn between making choices that will contribute to their child's academic and professional success, and choices that align with their values.
If you find yourself saying, "If I want my child to succeed, we have to ____," but feel uneasy about the never-ending list of tests, services, classes, and extracurricular activities that fill in that blank, you may be experiencing the Parenting Paradox.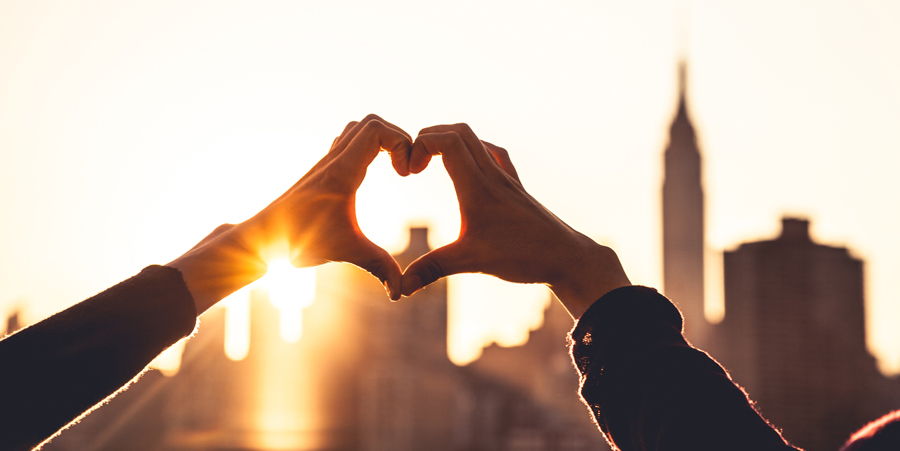 Parenting Paradox
Learn how other parents are navigating the Parenting Paradox.
You and your children can achieve authentic success.
You don't have to compromise.
I promise.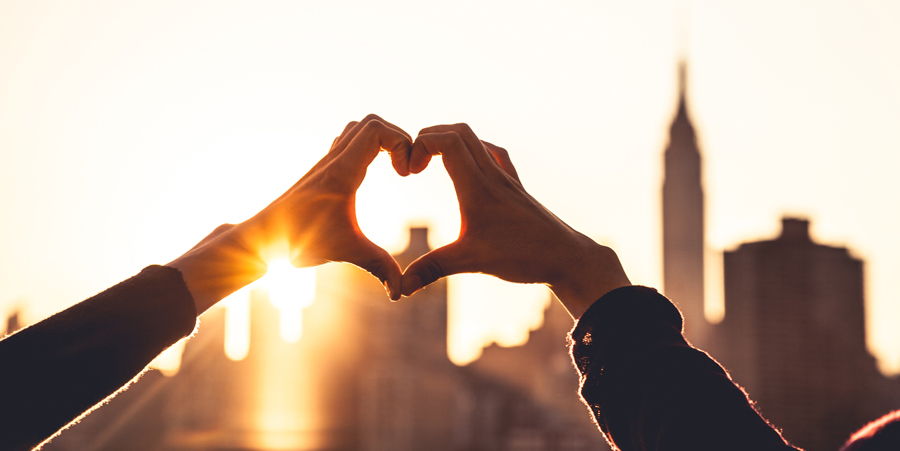 Featured in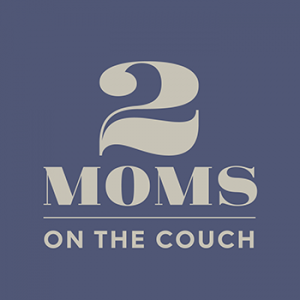 2 Moms on The Couch Podcast
Join Dana and Amy on the couch as they dish about about life's biggest issues. Serious insights from Dana's work as a psychotherapist and Amy's work as a comic, management consultant, and wife of a psychiatrist are couched in the kind of irreverence you can only get from two kinda-related New York moms who are (almost) out of ****s to give!
Let your values guide you
to authentic achievement.
Avoid the Anxiety Achievement Spiral.
Get help with tough parenting decisions.
Join my Parenting Paradox list and download
the Parenting Paradox Decision-Making Worksheet.