Dr. Dana Dorfman has over 25 years of clinical experience treating children, adolescents, parents and adults. She earned her MSW and Ph.D. in Clinical Social Work from the Silver School of Social Work at NYU.
She believes that a flexible, eclectic and integrated approach to therapy reflects her patient's individual needs and brings the greatest results. Her work combines extensive training in psychodynamic and cognitive-behavioral therapy with an in-depth knowledge of interpersonal, object relations, and self-psychology theory.
When she's not working with patients in her private practice, Dr. Dorfman is a lecturer, workshop facilitator, and consultant who has worked with mental health agencies, parenting centers, private schools, and organizations including The Dalton School, Horace Mann School, NYU Child Study Center, Soho Parenting, Freedom Institute, JCC Manhattan, and The Jewish Board.
Dr. Dorfman is currently writing a book, The Parenting Paradox, a guide to help parents align values with achievement. She also co-hosts the 2 Moms on The Couch podcast alongside comedian Amy Veltman.
She lives in New York City with her husband, daughter and son and rescue dog, Winnicott.
Featured In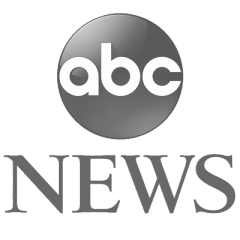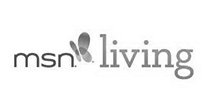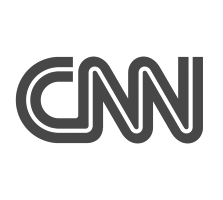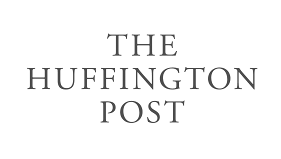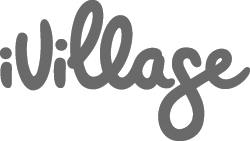 Achieve Authentic Success
Receive a free Parenting Paradox Decision-Making Worksheet + tips to make good parenting decisions based on your values (not someone else's).
Parenting Paradox
Join a movement of parents who want to escape the "anxiety achievement loop," make decisions based on their core values, and express their true selves.
Speaking & Workshops
Bring a Parenting Paradox talk, roundtable, or workshop to your school, organization, or parenting group.