Featured In The News
Journalist: contact Melissa Chefec, MCPR public relations at mchefec@gmail.com.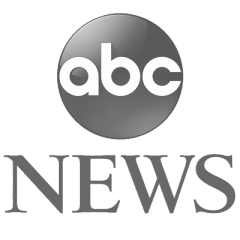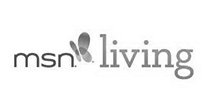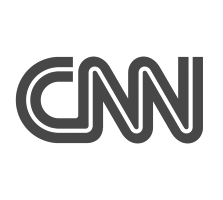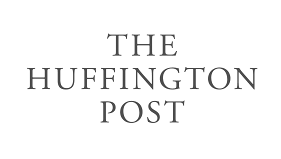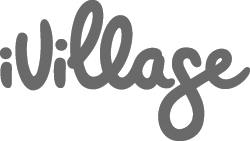 Achieve Authentic Success
Receive a free Parenting Paradox Decision-Making Worksheet + tips to make good parenting decisions based on your values (not someone else's).
Parenting Paradox
Join a movement of parents who want to escape the "anxiety achievement loop," make decisions based on their core values, and express their true selves.
Speaking & Workshops
Bring a Parenting Paradox talk, roundtable, or workshop to your school, organization, or parenting group.